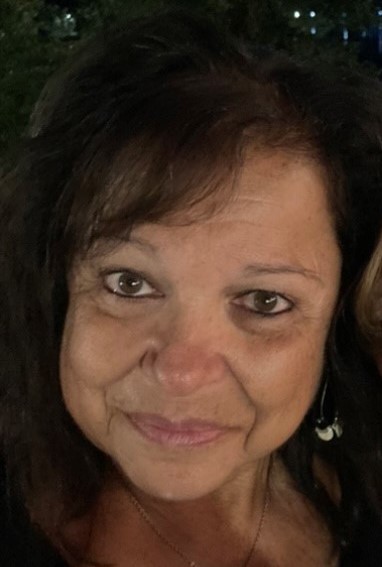 Maria Alamo is one of the founding trustees of ELFNJ – Educational Leadership Foundation of New Jersey. She has served the foundation in numerous capacities, and currently she serves as Chairperson.
Maria is also the founder and trustee of the Nutley Educational Foundation, LLC. She was the first recipient of the New Jersey School Boards Association's (NJSBA) School Board Member of the Year award, given annually in recognition of a school board member's service, leadership and contributions to education.
Ms. Alamo is former president of the Nutley Board of Education which she served on for nine years. She attained both Certificated Board Member and Master Board Member status through the NJSBA Board Member Academy and has served as an NJSBA group leader for new school board member orientations. She also served as President of the Essex County School Boards Association.
Ms. Alamo's professional history includes Dean of Students at Eastwick Colleges as well as its Chairperson of Business Education. She wrote all business curriculum for the newly established medical program instituted at Eastwick Colleges. She has also served as President of the New Jersey Youth Hockey League and Associate Risk Manager for the Atlantic District Hockey Association and held the same position for USA
Hockey during the Olympics hosted in Atlanta. She is currently employed by Hackensack Meridian Health where she works in the Department of Financial Services for both Hackensack University Medical Center and John F. Kennedy Medical Center.
Ms. Alamo is an honoree and member of the American Association of University Women. She received the Distinguished Service Award in Education Excellence, Jaycees and is a resident of Lacey Township where she resides with her husband, Dennis, of 38 years and sidekick Oliver, her Golden Retriever. She has three children and two grandchildren.
In her spare time, Maria is a commissioned painter and certified instructor for the one stroke method of art.