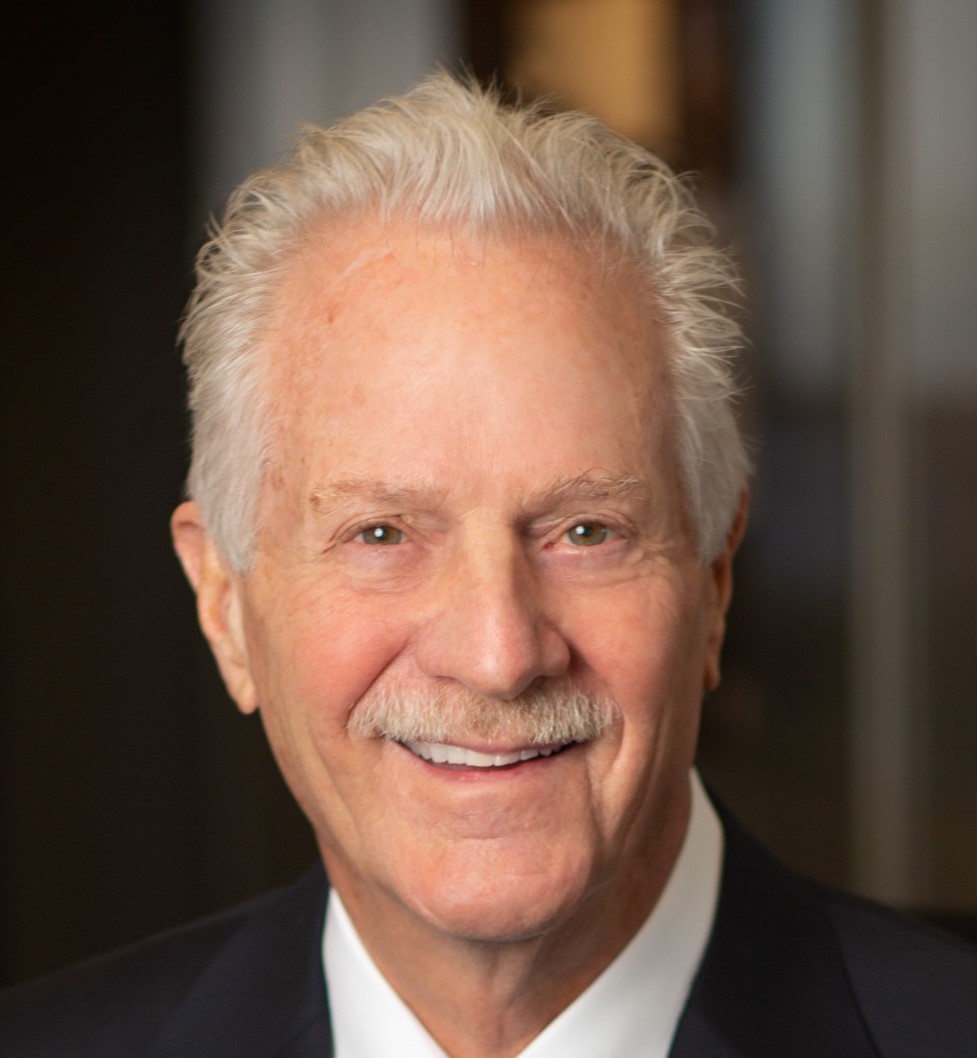 Lloyd is the driving force behind the phenomenal growth and success of DMR Architects, a leading architectural, interior design and professional planning firm. Lloyd founded DMR and continues to lead the firm today as President & CEO.
Drawing on a distinguished career in the field of educational design, DMR first emerged as architects dedicated solely to designing exceptional schools and educational facilities. While Lloyd steadily added expert talent, enabling DMR to expand its capabilities and services to a firm today that serves all market sectors and includes a thriving redevelopment planning department, educational work still remains a pillar of the firm's services, with an average of nearly 50% of the firm's yearly work coming from the sector.
During DMR's history, Lloyd has overseen thousands of design and construction projects, which represent billions of dollars in construction work. Among these projects are many that have had a great impact on the landscape of New Jersey, including the State's first nature museum, the first school for the blind and the first LEED certified public school; Bergen County's first brewery; the rail station that first brought train service to the Meadowlands; and the new Frank J. Gargiulo Campus in Secaucus, the $150 million vocational/technical high school in Hudson County, one of the most technologically-advanced schools in the country. The thousands of other projects completed under Lloyd's direction include sophisticated healthcare facilities, luxury apartments, downtown master plans, police stations, parks, modern offices, sports complexes, renovations to an elementary school forced to close following Superstorm Sandy and construction oversight of the much-anticipated American Dream project.
Personally, Lloyd is committed to organizations, groups and boards that advance and bolster the professional and business community, including the American Institute of Architects, Architects League of Northern New Jersey, Commerce and Industry Association of New Jersey, Meadowlands Chamber of Commerce and the Rutgers Center for Real Estate, in addition to the Educational Leadership Foundation of New Jersey. In 2021, in celebration of DMR's 30th anniversary, he founded the DMR Foundation to greater enhance DMR's charitable efforts.