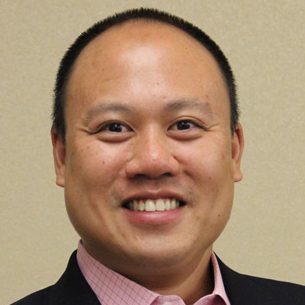 Kevin Lau is a partner of Greer, Scocca & Lau, LLC, where he concentrates on corporate, business and finance matters for the firm's clients and advises them on corporate ethics, contract disputes and litigation.
Prior to co-founding Greer, Scocca & Lau, LLC, Mr. Lau practiced in the business and finance department at the law firm of Ballard, Spahr, Andrews & Ingersoll, LLP. Before joining Ballard Spahr, Mr. Lau was an associate in the corporate department at the law firm of Archer & Greiner, P.C. Before joining Archer & Greiner, Mr. Lau served as a Judicial Law Clerk to the Honorable Francine I. Axelrad, J.T.C. at the Tax Court of New Jersey.
Mr. Lau received his law degree from Rutgers University School of Law in 1998. He received a bachelor's in business administration, cum laude, from the University of Connecticut where he studied at the School of Business Administration's Center for Real Estate and Urban Economic Studies. Mr. Lau is licensed to practice law in the state of New Jersey and the Commonwealth of Pennsylvania.